---
Megaron Athens International Conference Centre (MAICC)
Vas. Sofias Ave. & Kokkali St., Athens 115 21, Greece T. +30 210 7282000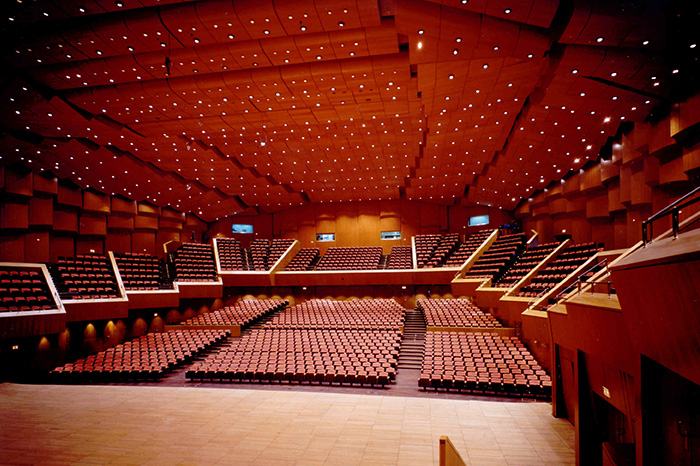 The Megaron Athens International Conference Centre (MAICC) is one of the finest and most technologically advanced conference venues in Europe. Situated in the city centre, yet surrounded by its own extensive landscaped gardens, Megaron offers a stunning environment, exceptional aesthetics, cutting edge technology and unrivalled client service. MAICC has hosted some of the most important congresses in Greece. The Megaron Athens International Congress Centre was conceived and built with great respect for the environment and green urban planning. For whilst the original building faces straight onto one of Athens' major avenues, the international congress centre has been incorporated into the park right next to it with such skill that it in no way infringes on it.
---
By bus
Bus X95 connects Athens International Airport with downtown Athens (Syntagma square) on a 24h basis, with 15-20 minutes rotating itinerary; closest bus stop to the Congress venue is Ilisia (5 minutes walking distance from the MAICC). The Congress venue can also be reached by bus from any part of Athens. Buses E14, X14, A5 and 550 stop right in front of the MAICC.
By metro
The Congress venue and hotels are easily accessible by metro or bus.
To reach the Congress venue from Athens International Airport, take the Blue line - Metro Line 3 (metro station
Megaro Mousikis – 2 minutes walking distance from the venue).
Metro connections operate daily from 06:30-23:30 every 30 minutes.

---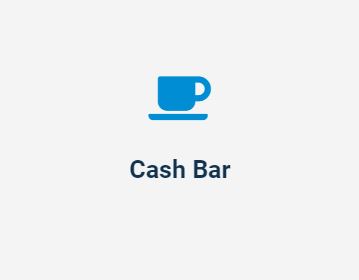 A Cash bar will be operating throughout Congress dates in the Congress venue, in the foyer of Skalkotas Hall (within the Exhibition Area). Delegates are welcome to purchase food and beverage items, at the respective costs. Kindly note that the cash bar will remain closed during official Coffee Breaks, as well as during the Welcome Reception.
An Alpha Bank ATM machine is located inside the MAICC (Main Building entrance B). Closest bank is Piraeus Bank (Address: 97, Vassilisis Sofias avenue). Banks in Greece operate daily from 08:00 to 14:00.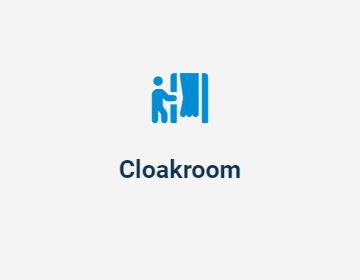 A Cloakroom will be operating in the ground level of the Congress venue, in the designated area of the Skalkotas foyer. The cloakroom will be managed by volunteers of non-profit organizations. Delegates are encouraged to make their donations when depositing their belongings. Delegates' items (such as coats, poster cases, etc.) can be left at the Cloakroom only on a daily basis and during Congress operating hours.
---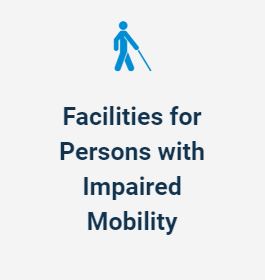 MAICC premises have been specifically designed to support the needs of persons with impaired mobility. All Congress areas are equipped with facilities that allow easy access, whilst specially designed restrooms, trolley bars and ramps are available in all levels.
Free WiFi access will be available in all Congress areas throughout the duration of ECBIP 2021.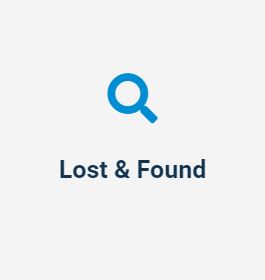 A lost and found service is available at the Cloakroom.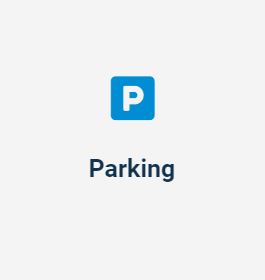 The Congress venue offers a total of 750 parking spaces in a 3-story underground car-park facility.